Glossary: Your Guide to Tricky Car Terms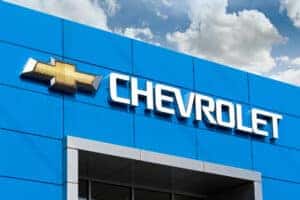 Are you looking for a reliable vehicle from the well-known Chevrolet brand? Or do you currently own a Chevy, but are confused about some of the car lingo? We put together a comprehensive (user-friendly!) guide to help you better understand. Explore the list as a helpful tool for you before, during and after you purchase your car. Enjoy!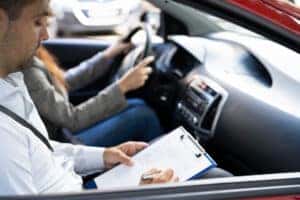 Glossary A-Z
Certified Pre-Owned: All pre-owned vehicles must go through a strict evaluation and meet Chevrolet standards to earn the Certified badge. This means a Chevrolet must have been made within the previous six model years with a maximum of 75,000 miles, pass a 172-Point Vehicle Inspection, go through a reconditioning process and have a clean title. A used vehicle, which is different from Certified Pre-Owned,  is one that's made by a different manufacturer or a Chevy that doesn't meet these requirements.
Browse Our Certified Pre-Owned and Used Chevy Inventory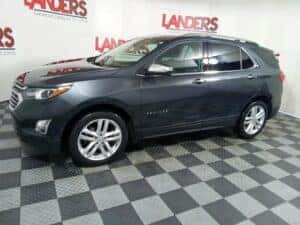 Chevrolet Protection Plan: This helps provide additional protection on top of the manufacturer's limited warranty for your Chevy's engine, steering, and more. There are three options, your choice of plan terms and it covers up to 1,500 parts and components on your vehicle, depending on which plan you select. Come by the dealership for additional details and pricing, or give us a call.
GM (General Motors): The parent company of Chevrolet. GM also currently makes Buick, Cadillac and GMC.
EV (electric vehicle): A vehicle that is entirely powered by an electric motor that gets electricity from a battery and charges up from an external source. EVs are different from gas vehicles as they don't require gasoline or an internal combustion engine.
Home Charging Outlet: A wall box unit used for charging electric vehicles at home. Chevrolet has a home charging installation process. Call for details.
Learn More About Chevy Electric Vehicles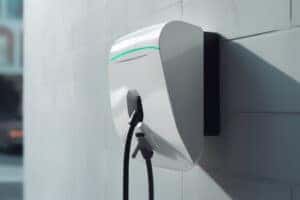 OnStar: This Chevrolet in-vehicle feature includes Automatic Crash Response, Emergency Services and Stolen Vehicle Assistance. If you're in a crash, built-in vehicle sensors can automatically alert an OnStar Emergency-Certified Advisor who can send for help.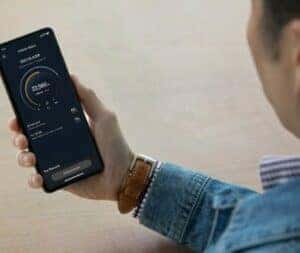 Title: A legal document the state government issues to demonstrate who owns the vehicle.
Warranty: A contract that states repairs to your vehicle will be paid by Chevrolet. There are many options available, so make sure to research them thoroughly when adding to your purchase.
Visit Here for Chevrolet Warranty Details
Since Chevrolet was founded in 1911, there have been some pretty standout models. Does your love for Chevrolet stand the test of time? You'll definitely want to read our compilation of "The Baddest Classic Chevys." Comment with your favorite!