Most Useful New Chevy Features To Make Your Life Easier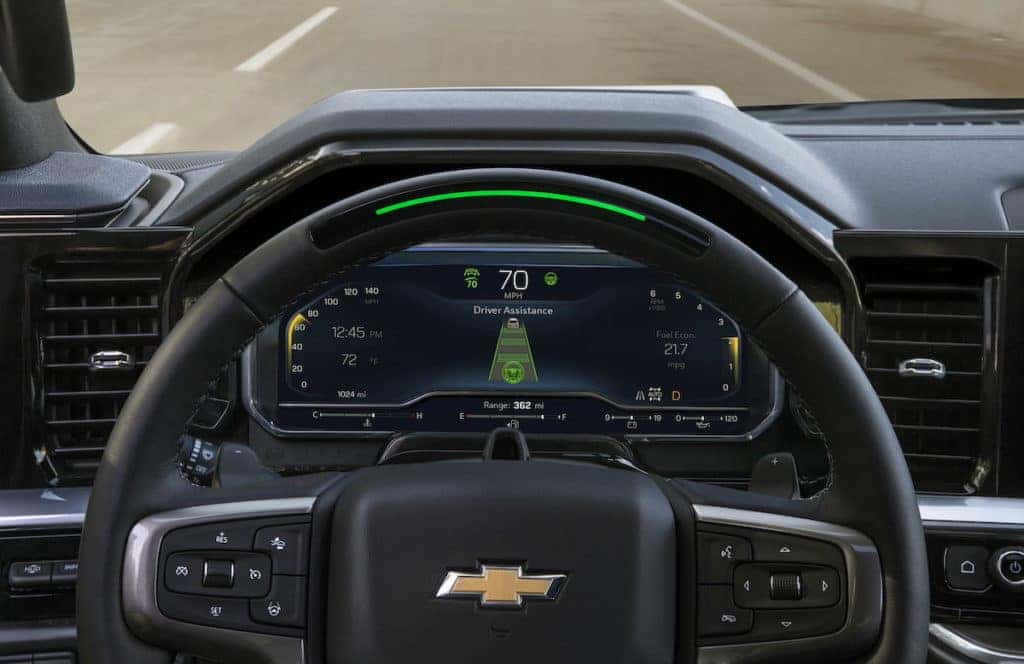 We get it. Life gets busy and you want your vehicle to have the most up-to-date features to help with daily life. Whether you're a young professional and use your Chevy to plan in between meetings, you're an avid fitness guru and are hustling to the gym, or you're a parent juggling school, sports, and sleepovers, your Chevy works hard to make sure it's ready when you need it. If you're considering purchasing a new Chevy in or around Joplin, MO, come see us at Landers Chevrolet Cadillac of Joplin for a hassle-free buying experience!
Click here to view our new inventory of Chevy vehicles. 
Two of the best features to ever be included on a new Chevy vehicle are Apple CarPlay and Android Auto. When using CarPlay or Android Auto, plug in your phone to the vehicle's infotainment system and it mirrors everything on your phone to the vehicle's screen. You can play music, answer phone calls, safely send and receive text messages, and navigate to destinations with your favorite apps including Google Maps, Apple Maps, or Waze. Now, Apple CarPlay and Android Auto are going wireless so you don't even have to worry about plugging in your phone!
Another genius feature is the hands-free power liftgate. Whether you have your hands full of stuff or you're carrying a child or stroller, you can simply wave your foot underneath the rear hatch and it will remotely open the liftgate – as long as you have your key with you.
Rear cross-traffic alert and automatic braking are wonderful features that allow your Chevy to pay attention, even when you forget to. If you're backing out of a parking space and there is a car whizzing down the aisle, your Chevy will alert you about the incoming vehicle.
Chevy's Safety Seat is one of the only vehicles in the industry that sends a vibration into your cushion if you are about to back into an object. This is especially useful for those who are hearing impaired and need an extra layer of safety. The Safety Seat has different quadrants so it can alert you for the specific side of the vehicle that is getting close to other objects to further increase your safety and the awareness of others around you.
Of course, this is a very short list of all the incredible things your new Chevy is capable of. If you're interested in learning more about all the smart new features included on Chevy vehicles, come by Landers Chevrolet Cadillac of Joplin today!